Who doesn't know Turkey? This country is one of the countries that has always been a choice of tourist destinations for travelers. In addition to storing a very interesting natural beauty, Turkey also has a lot of historical places that hold a lot of stories and become a special attraction.
The buildings in Turkey also have their own uniqueness which is the result of a blend of Europe and Asia. Many of them also save history about Islam. This uniqueness is what makes Turkey the country most addressed by tourists.
Before visiting destinations in Turkey, it would be nice if you arrange Travel Visa for Turkey first, here is a list of 5 tours in Turkey that you must visit: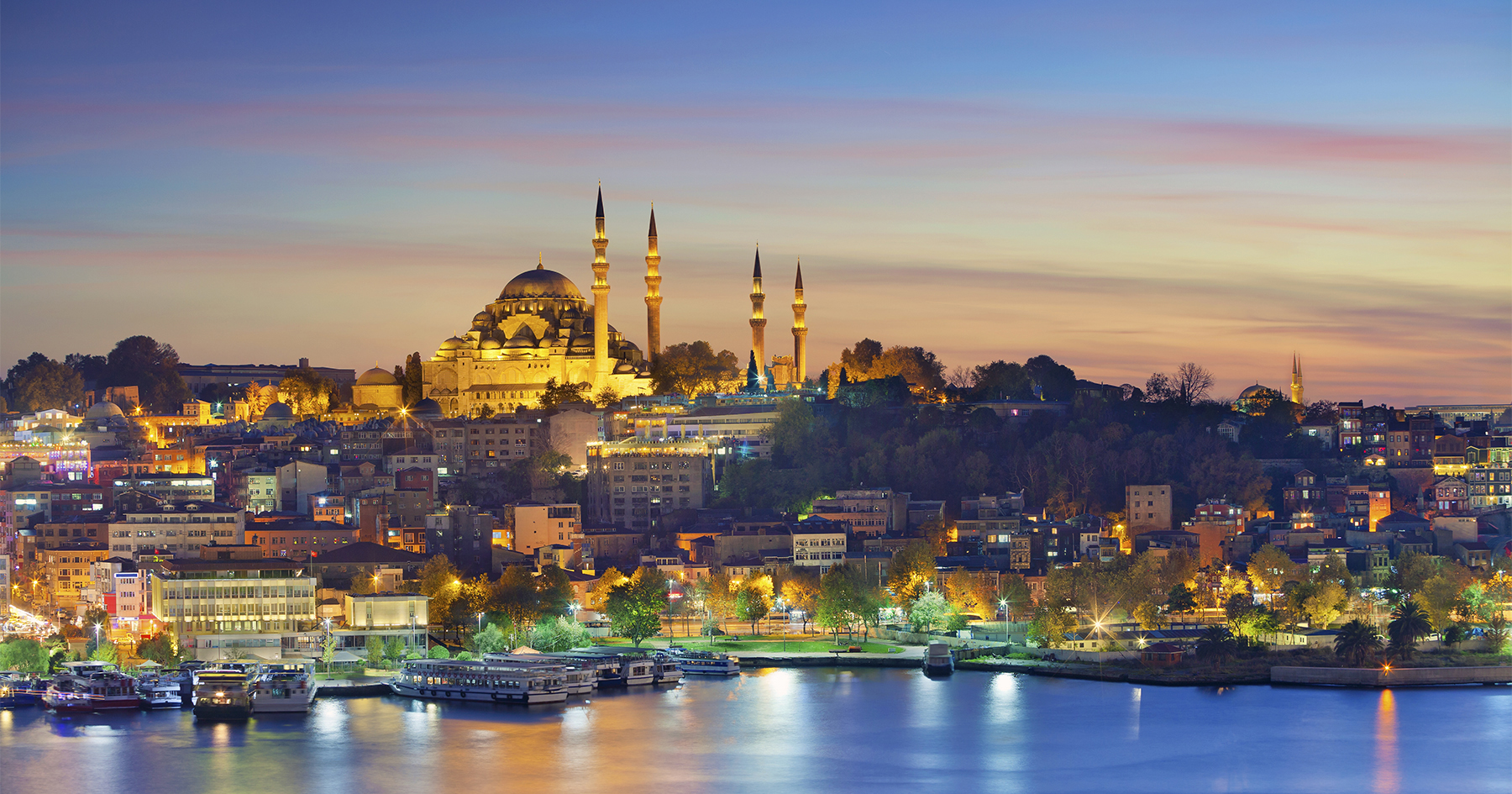 Bosphorus Cruise Istanbul
Tourism in Istanbul Turkey on this one is going around around the waters of Turkey using Bosphorus cruises. When going to ride this cruise ship you can see very clearly how the city planning is so beautiful from the Bosphorus Strait. You can also go around and enjoy the beauty of Europe and Asia as well as from the Bosphorus Strait.
Cappadocia
When you are on vacation to Turkey, Cappadocia is one of the tourist attractions in Turkey that you should not miss. This tourist spot offers a million natural beauty that is so charming. You can use a bus with a distance of about 12 hours from Istanbul City, to get to this one tourist spot.
Cappadocia presents a sight that is so extraordinary, making you like being on another planet. The view of the canyon, the valley, and also the hills dominated more in this tourist spot. Another uniqueness of tourist attractions in Turkey is the existence of houses, restaurants, churches, and also tunnels in this area are all made of rock sculptures.
Duden Waterfalls
Duden Waterfalls is also one of the most favorite tourist destinations in Turkey, and is visited by many tourists from various countries. Duden Waterfalss Waterfall has a height of up to 40 meters, and presents a very beautiful and charming panoramic panorama.
Galata Bridge
Galata Bridge is a bridge that is used as a place to travel as well. This bridge has been established since 1836 by offering two -sided views, namely views in the style of Asia and Europe. This bridge has 2 levels where the top is used for vehicles and pedestrians
Then at the bottom of this bridge there is a cafe and restaurant that has been around since 2003. You can visit the Galata Bridge in the afternoon or evening, because you can enjoy delicious food and also a charming sunset view.
Topkapi Palace
The next tourist destination is Topkapi Palace which is one of the former relics of the glory of the past in Turkey. Topkapi Palace itself was once a center of Turkish government as well as the palace of residence from the Sultan of Ottoman Turkey. But now it has been used as a museum.
Well, that was 5 tourist recommendations in Turkey that you must visit while on vacation there, hopefully useful.