Who does not want a vacation to the Netherlands? The country that is famous for its tulips is one of the popular tourist countries for Indonesian travelers. Planning a Dutch trip will certainly not miss the city of Amsterdam. Amsterdam is the capital of the Netherlands which is famous for its natural beauty and city.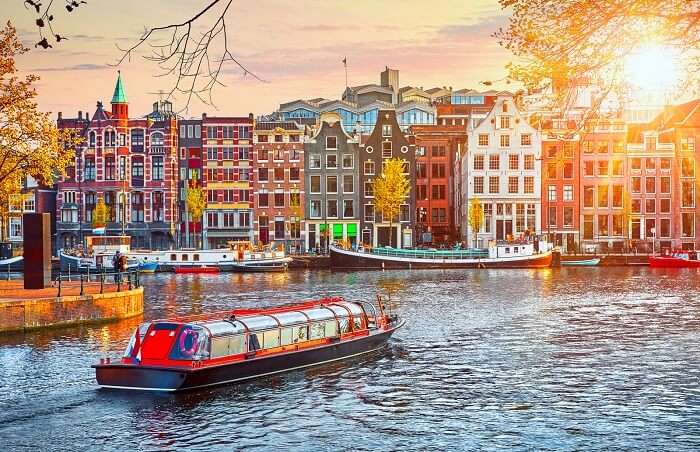 Here are the most recommended tourist attractions that you must visit while on vacation in Amsterdam:
1. Anne Frank House
For those of you who like history and literature, certainly no stranger to the figure of Anne Frank. Anne Frank was a Jewish girl who in her hiding spent time writing diaries and novels from her thoughts. You can get to know this intelligent and inspiring person better by visiting Anne Frank House.
This historic site was once a hiding place for the Frank family from the Nazis during World War II. After …