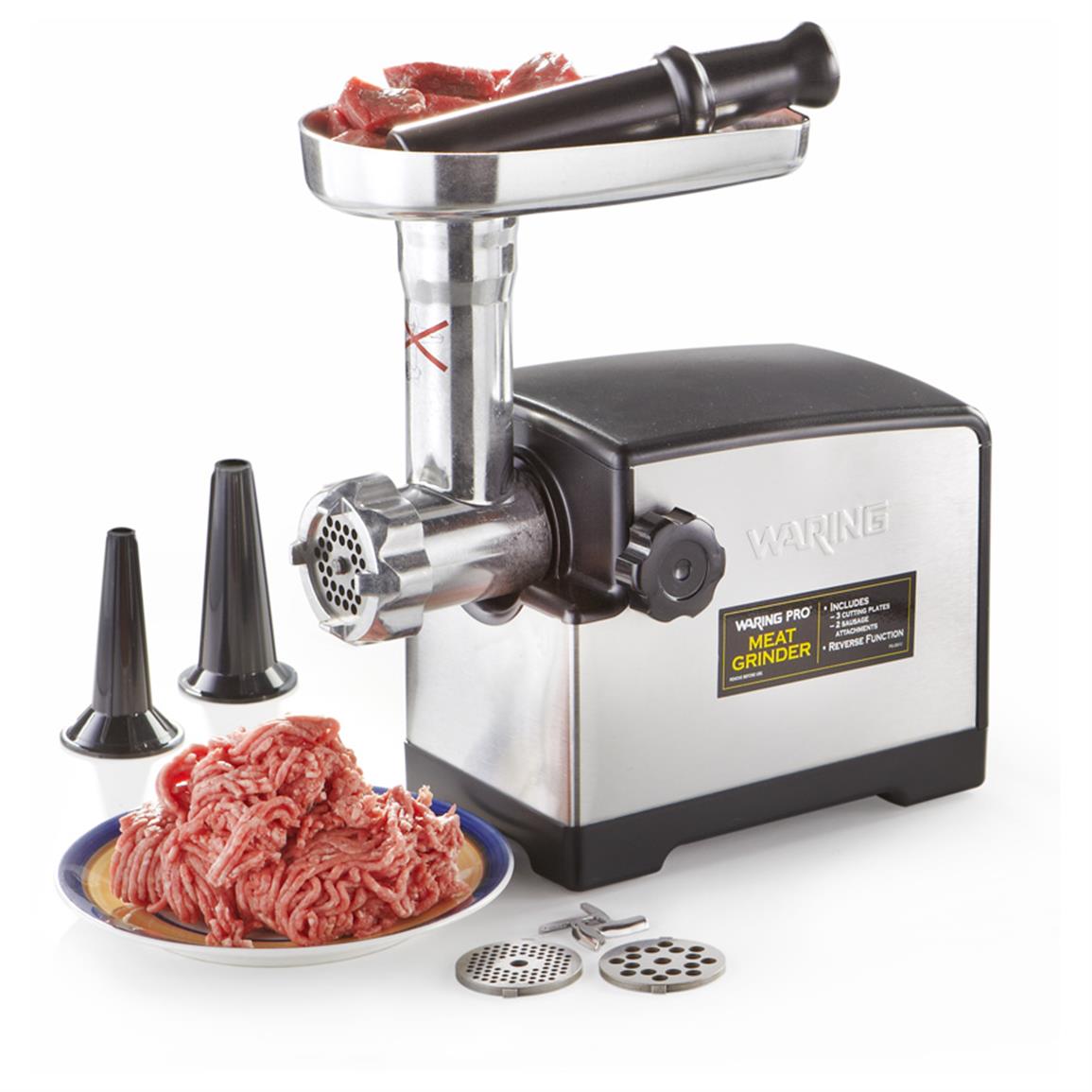 Electric Meat Grinders for Home Use – The Advantages
Lean meat as well as organic meat can be expensive to cook, especially if you have to stick to your budget. One way that you can conserve time and money is to purchase lean and organic meat from neighboring farmers or from food stores carrying locally produced goods. Or you can choose to purchase a cut of meat from a reputable local butcher for additional savings.
A disadvantage of buying pork or beef in large amounts is that you have to inform the butcher what cuts you would like ahead of time. But, how can you tell the amount of ground meat you're going to require in advance?
Don't let this dilemma keep you from buying organic meat in large amounts and the obvious benefits that go with it. The answer is to invest in an electric meat grinder that you … Read more